I attended the Barber UK show at NEC Birmingham were I was one of the four grand master barbers on the stage representing the United Kingdom demonstrating men's hair styles and shaves.
I am a registered member at the hair council and I hold an award for Master craftsman in barbering and hairdressing.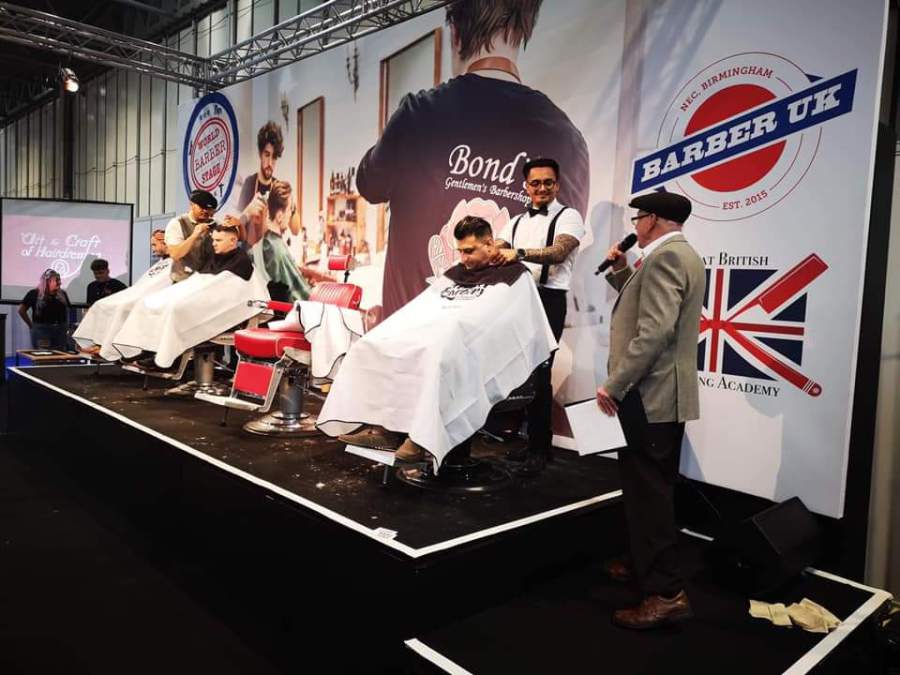 I achieved my TQUK educator & TQUK Assessor qualification in 2018 which is a level 3 qualification in teaching and assessing students & learners in barbering & hairdressing.
I went on to achieve the highest level which is the Grand Master Barber this award is very hard earned and not given out lightly, currently there are very few of recognised Grand Master Barbers around the UK.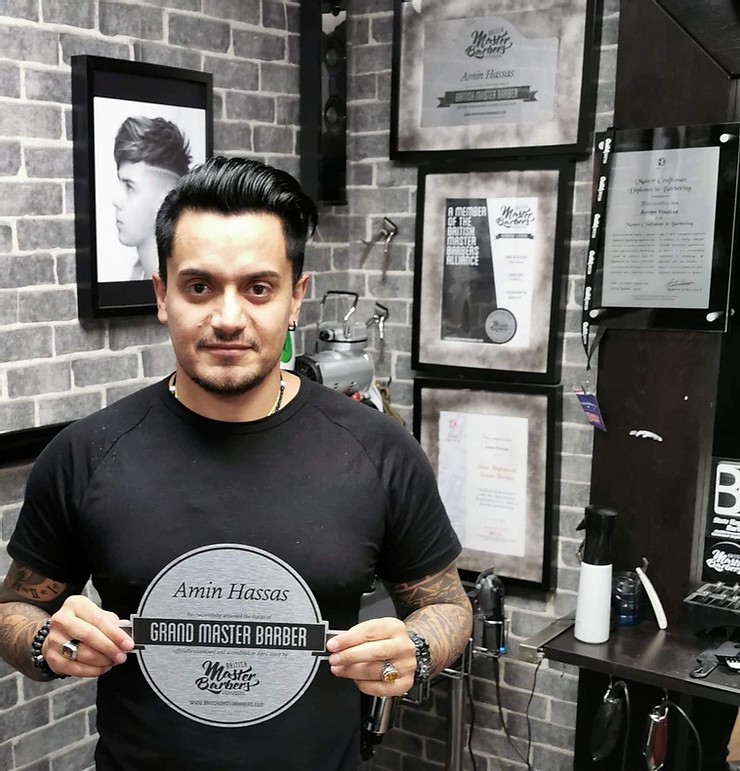 Mr Snippers Barber shop offers 5 star service & high standards with every hair cut. The shop offers a nice and relaxing atmosphere with lots of space and a football table for Adults and Children to play while they wait.
With our new booking system you can book your appointment with a time and day that suits you.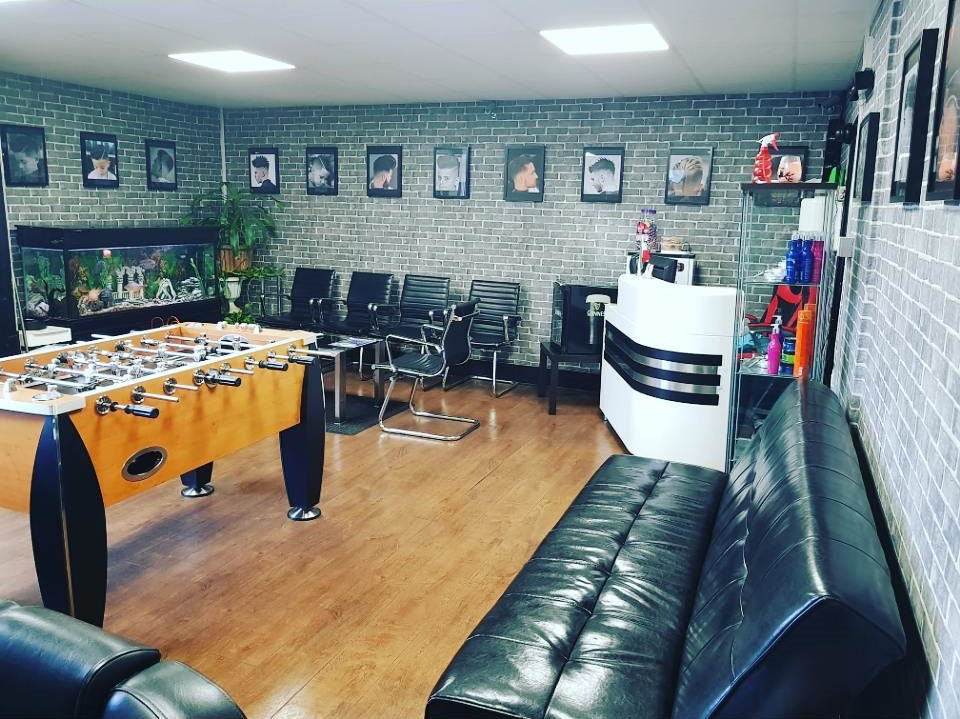 We are situated just outside leigh town center with parking available on side of the shop. Come and pay us a visit and get your professional cut in a modern and friendly environment.
Our Brands and Partners>
Here are some of the brands and partners we are working with.
Our Certificates
Here are some of our certificates and licenses.